Become a Field Marketing Representative.
Earn $150 for every customer you sign up!
Promote Atmosphere to businesses and earn money.
BECOME A FIELD REP
Want to earn extra money?
Become a Field Marketing Rep and you get $150 for each customer you sign up.
Why Become a Field Marketing Representative?
You can make an extra $450 per week, $1,800 per month by simply getting 3 new businesses to sign up per week.
Getting new customers is quick and easy because Atmosphere is free and we even provide a free Apple TV!
What businesses can benefit from Atmosphere?
Our freshly curated content is perfect for any type of business!
Here are some examples of businesses already enjoying Atmosphere:
Bars & Restaurants
Gyms & Health Clubs
Medical offices
Hair & Nail salons
Spas & Wellness Centers
Veterinarians
Dispensaries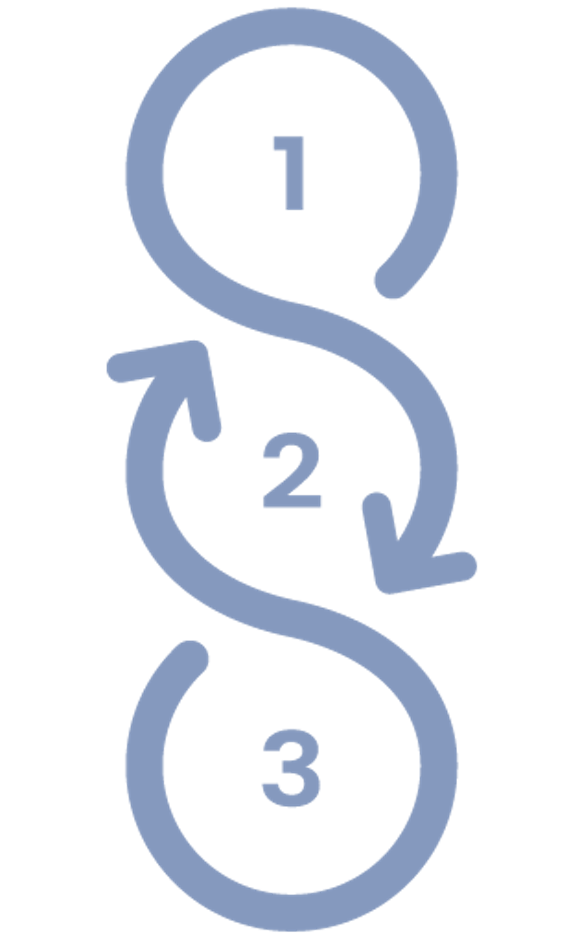 How does being a Field Representative work?
You will get a unique tracking link and referral code that you can share via email, on social media. in a video, or in person
When people click on your link or use your referral code and sign up for Atmosphere you will earn $150 per sign up
There is no limit on how much you can earn, so start selling!
Track your CA$H with our dashboard!
You will get a personalized dashboard to have full transparency on
the number of referrals and money you make.
We will also provide you with creative assets, like videos
and graphics, that you can use to promote Atmosphere. Got more questions? Read our FAQ