The Atmosphere Certified Reseller Program enables resellers, digital signage managers, and installers to add Atmosphere to their service offering and grow their businesses! 
BECOME A RESELLER
Why join the Certified Reseller Program?
Adding Atmosphere as part of what you offer your clients help's you keep their TV's up and running with entertaining content, providing technical support, and assisting with their digital signage needs.
How it works.
Our Certified Reseller Program is built for AV Companies, System Integrators, IT Professionals, Business Consultants, Podcasts Hosts, Influencers, and more! If you have business relationships, we'd love to partner with you!
Add Atmosphere TV as part of your product offering or company sales plan and receive:
A $150 fixed one-time payment for shipped devices for both BASIC and PRO sales

Recurring monthly revenue at $10/month per active location ("active" is defined as using the service the minimum 40 hrs/month. Recurring revenue kicks in after the first 5 onboard venues).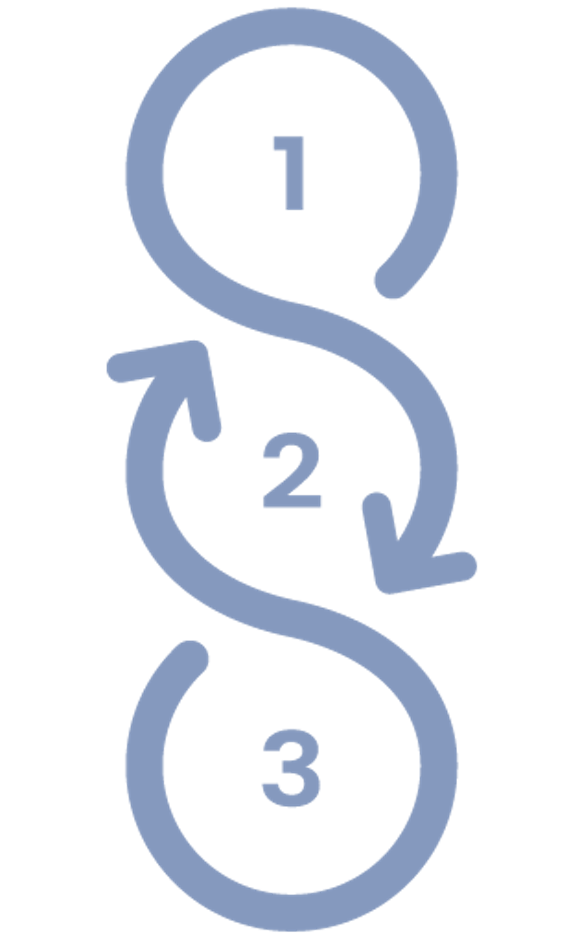 Benefits from the Certified Reseller Program?
Streamline operations

Fresh and entertaining content 

One time and recurring earnings
Track your distribution with our dashboard!
You will get access to your portal account to manage digital signage for your customers, track usage, and upgrade accounts as needed.
Our dedicated team will also provide you with a distribution partner branding kit with creative marketing copy as needed like videos and graphics that you can use to promote Atmosphere.