Atmosphere's guide for small businesses applying for Federal Relief Loans
April 6, 2020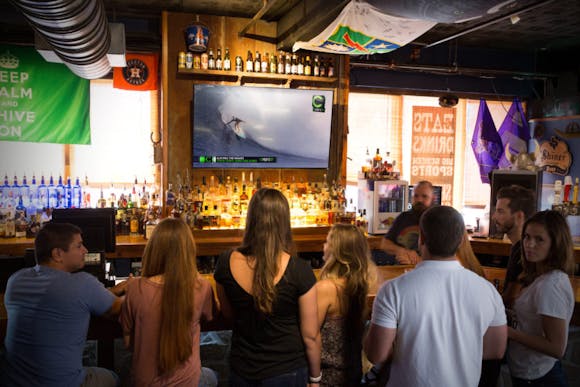 If your business is struggling because of the COVID-19 Pandemic, here is a helpful guide on what small businesses need to know and how to apply for a loan and get back on track.


The $2.2 trillion dollar COVID-19 relief bill has passed.  The CARES Act is specifically designed to help bring economic relief for businesses due to the loss of revenue during the COVID-19 Pandemic.  

Atmosphere is built to help businesses succeed.  In this time, we have drawn up a helpful guide on how small businesses can apply for a low-interest loan.

What is in the bill?
Along with money set aside for millions now unemployed, within this act are two important loan programs for small businesses; The Paycheck Protection Program and the Economic Injury Disaster Loan.

Paycheck Protection Program
Economic Injury Disaster Loan
Resources for Workers
Resources for Businesses
Additional Resources
Stronger together
These are unprecedented times.  We stand behind all of our retail customers and thank you for your strength and partnership during this pandemic.  Atmosphere was founded to help you succeed and when the dust settles and the fog clears, we will be here to continue offering our free platform to help entertain your customers and drive sales.

In this together,
-Team Atmosphere