Keep golfers engaged and swinging
Bogey TV is proven to lighten the mood, engage customers and keep them spending.
Direct results for your Pro Shop
Epic shots, chips, putts and long drives. Never leave the course.
• Increases new business by 14%
• Increases repeat business by 19%
• Increases overall vibe by 100%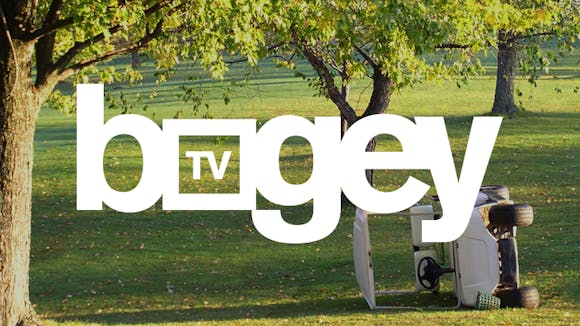 What business owners are saying about Bogey TV
"People watch Atmosphere more than they EVER watched ESPN.... Not everybody likes sports but nobody is disinterested in Atmosphere. It's more family friendly and that's what I like about it." - Entertainment Owner
Reach your customers instantly
Let's be real, a golf pro shop is heaven to golfers. You place your best gear out for sale, why not get golfers attention instantly with our Digital Signage Manager. For only $50/month you can create custom promotion in minutes using our pre-made templates or drag-and-drop your own creative assets. 
Inform your customers about:
• New products
• Tournament scores
• Job openings
• Rewards programs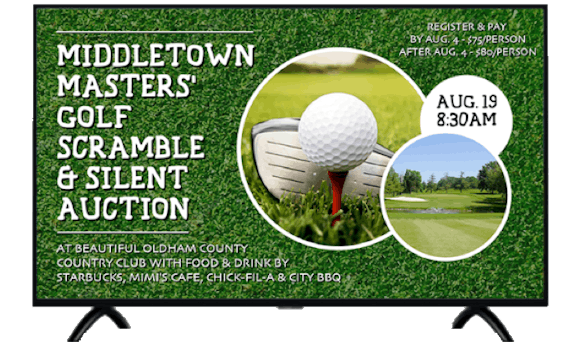 Atmosphere Channels
Atmosphere is the world's first and largest streaming TV platform made specifically for businesses. All channels have endless hours of entertaining, audio-optional TV programming, refreshed weekly.

Deep Blue Discovery is designed to highlight and glorify all the amazing wildlife the Earth's oceans have to offer with the best sea life footage from around the world.

Learn More Try it Free

Deep Blue Discovery is designed to highlight and glorify all the amazing wildlife the Earth's oceans have to offer with the best sea life footage from around the world.

Learn More Try it Free