Keep your customers informed on the latest tech
Transform your waiting room, coffee shop, computer shop and more with Digital Trends.
Digital Trends brings your business results
What's new in tech? The latest reviews and how-to-guides
• Increases new business by 14%
• Increases repeat business by 19%
• Decreases perceived dwell time
• Increases overall vibe by 100%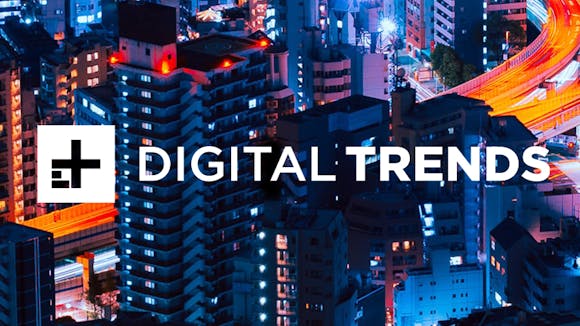 How Digital Trends impacts businesses
"Since implementing Atmosphere TV we have noticed customers "enjoying" their wait a lot more and even notating how fast the time passed while they waited." - Automotive Industry Owner
Reach your customers instantly with Digital Signage
Upgrade to Business Pro and get your message across with our Digital Signage Manager. For just $50/m, create your own custom promotion in minutes and see immediate return.
Inform your customers about:
• Limited Time Offer's
• New products
• Company deals
• Rewards programs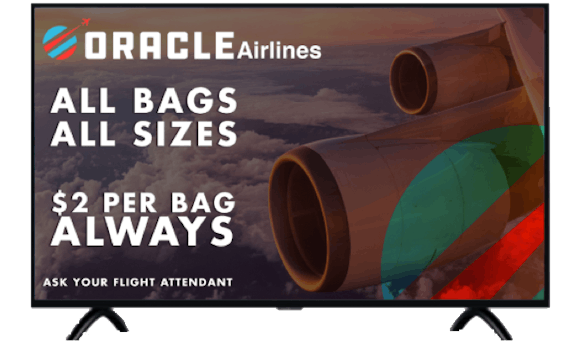 Atmosphere Channels
Atmosphere is the world's first and largest streaming TV platform made specifically for businesses. All channels have endless hours of entertaining, audio-optional TV programming, refreshed weekly.

Deep Blue Discovery is designed to highlight and glorify all the amazing wildlife the Earth's oceans have to offer with the best sea life footage from around the world.

Learn More Try it Free

Deep Blue Discovery is designed to highlight and glorify all the amazing wildlife the Earth's oceans have to offer with the best sea life footage from around the world.

Learn More Try it Free