Keep customers informed with the news of today
The stories that keep your customers in-the-know and engaged is on QuickTake by Bloomberg.
Elevate your venue with QuickTake
The biggest stories of today brought straight to you
• Increases new business by 14%
• Increases repeat business by 19%
• Decreases perceived dwell time
• Increases overall vibe by 100%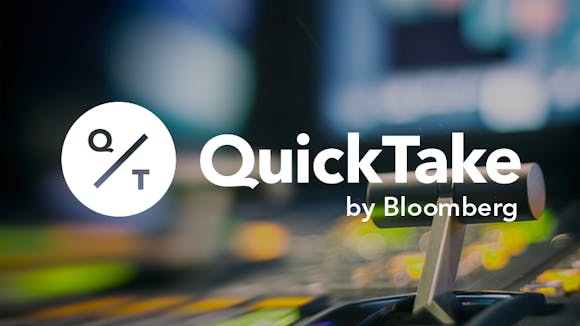 Why businesses choose Atmosphere
"What I like about it, is it grabs customers attention when in my store. So they stay longer and it gives something to talk about with the customer" - Dispensary Owner
Reach your customers instantly with Digital Signage
For just $50/m, create custom Digital Signage in minutes using our pre-made templates or drag-and-drop your own creative assets.  Upgrade to Business Pro and immediately reach your customers easier than ever.
Inform your customers about:
• Special events
• Job openings
• Food/Drink specials
• Rewards programs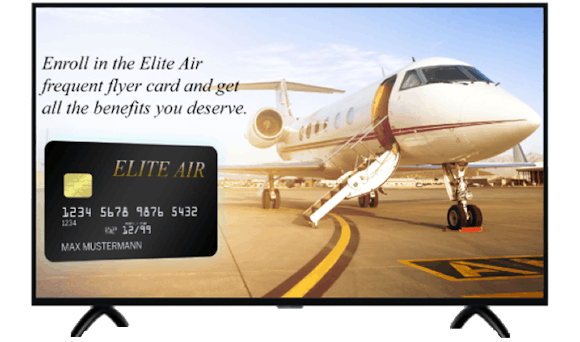 Atmosphere Channels
Atmosphere is the world's first and largest streaming TV platform made specifically for businesses. All channels have endless hours of entertaining, audio-optional TV programming, refreshed weekly.

Deep Blue Discovery is designed to highlight and glorify all the amazing wildlife the Earth's oceans have to offer with the best sea life footage from around the world.

Learn More Try it Free

Deep Blue Discovery is designed to highlight and glorify all the amazing wildlife the Earth's oceans have to offer with the best sea life footage from around the world.

Learn More Try it Free