Engage your customers with high class
Rare TV is perfect for airports, waiting rooms, hotel lobby's and more.
Transform your waiting room with Rare TV
How the other half lives. The extreme buys from the ultra-wealthy
• Increases new business by 14%
• Increases repeat business by 19%
• Decreased perceived dwell time
• Increases overall vibe by 100%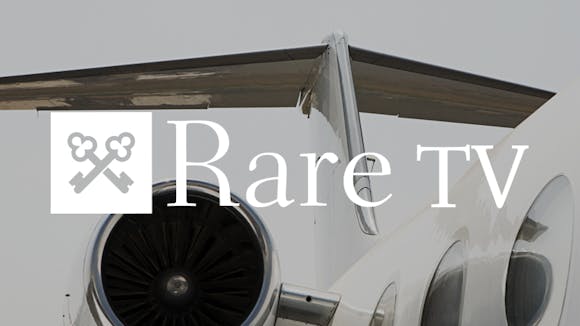 Why business love Atmosphere
"Time fly's when you're having fun. Relax and enjoy a peaceful moment while you wait." - Entertainment Owner
Custom promotion with Digital Signage
For only $50/month you can create custom Digital Signage in minutes using our pre-made templates or drag-and-drop your own creative assets. Businesses are able to update and immediately reach their customers within Atmosphere content. 
Inform your customers about:
• Limited Time Offer's
• Special discounts
• Job openings
• Rewards programs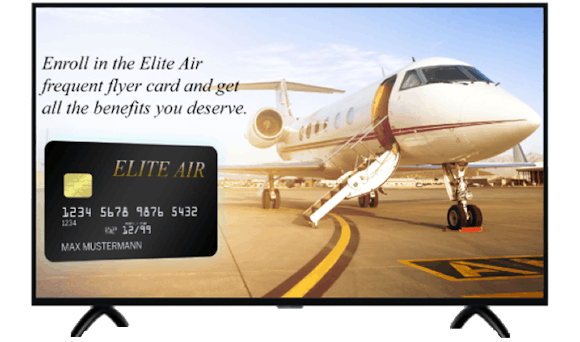 Atmosphere Channels
Atmosphere is the world's first and largest streaming TV platform made specifically for businesses. All channels have endless hours of entertaining, audio-optional TV programming, refreshed weekly.

Deep Blue Discovery is designed to highlight and glorify all the amazing wildlife the Earth's oceans have to offer with the best sea life footage from around the world.

Learn More Try it Free

Deep Blue Discovery is designed to highlight and glorify all the amazing wildlife the Earth's oceans have to offer with the best sea life footage from around the world.

Learn More Try it Free