Bring Hollywood to your business
Trailers TV is perfect for theaters, waiting rooms, entertainment centers and more.
Help engage customers with Trailers TV
What's new in film? See what's set to hit a screen near you
• Increases new business by 14%
• Increases repeat business by 19%
• Decreases perceived wait time
• Increases overall vibe by 100%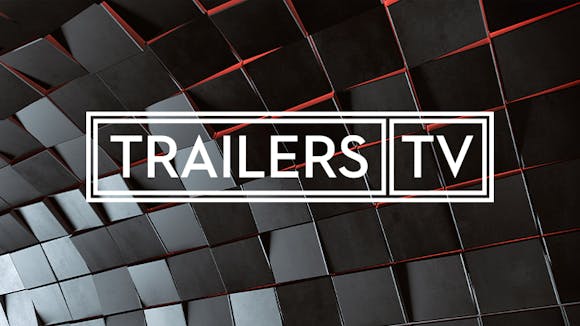 Why business owners love Atmosphere
"I would highly recommend Atmosphere to any business owner currently paying for cable or settling for over-the-air broadcast TV. The content is much more consistent and engaging." - Medical Practice Owner
Create your own custom promotions
Atmosphere's addictive content keeps customers glued to the screen – allowing businesses to instantly reach them with Digital Signage. For only $50/month, create custom promotion in minutes and see immediate return.
Inform your customers about:
• Discount services
• Company specials
• Job openings
• Rewards programs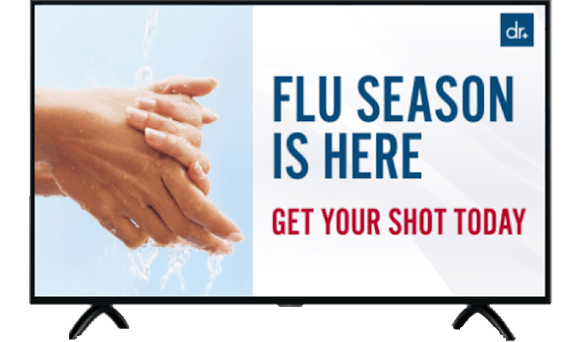 Atmosphere Channels
Atmosphere is the world's first and largest streaming TV platform made specifically for businesses. All channels have endless hours of entertaining, audio-optional TV programming, refreshed weekly.

Deep Blue Discovery is designed to highlight and glorify all the amazing wildlife the Earth's oceans have to offer with the best sea life footage from around the world.

Learn More Try it Free

Deep Blue Discovery is designed to highlight and glorify all the amazing wildlife the Earth's oceans have to offer with the best sea life footage from around the world.

Learn More Try it Free