Become an Exhibitor
Enhance your screens with eye-catching videos for free.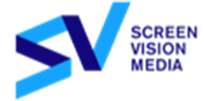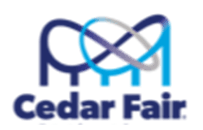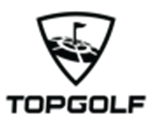 Atmosphere is the leading streaming TV platform for businesses reaching over 300M people per month.
We curate, license and package content from the best content providers on the internet. If you are a DOOH company and want to exhibit Atmosphere's content, we'd love to hear from you.
How does it work?
Atmosphere provides short segments of content to 3rd party Place-Based DOOH companies for FREE. In return, Atmosphere's content and brand get exposure which help us grow our O&O customers.
Segments vary in length from :30-1:30 and we supply anywhere from 5-10 segments per week.
Atmosphere segments come with a short :05 bumper promoting Atmosphere, (example: GET CHIVE TV only on Atmosphere).