Feel nostalgic with America's Funniest Home Videos
Keep your customers happy and the laughter flowing with AFV TV.
AFV TV brings direct results for your venue
The best family-fun videos from the longest running show on TV
• Increases new business by 14%
• Increases repeat business by 19%
• Decreases perceived wait time
• Increases overall vibe by 100%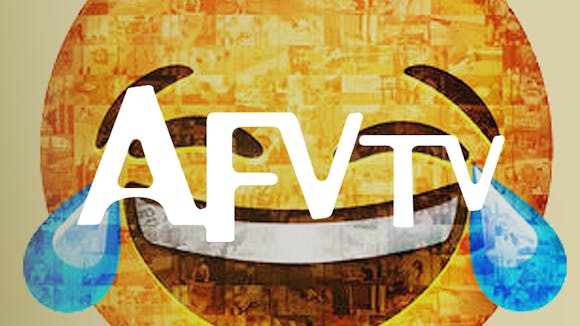 What business owners are saying about AFV TV
"All of our customer base (kids, adults both young and old) enjoys the videos on the Atmosphere TV device and it's great that they play just fine without sound, so it doesn't interfere with our house music. Would definitely expect to pay for a service like this so to get the device and stream for free is a huge pro." - Entertainment Owner
Reach your customers instantly
Upgrade to Business Pro and get your message across with our Digital Signage Manager. While your customers are reliving their childhood with AFV TV's family-friendly content, businesses can update and run their own custom ads within Atmosphere content. 
Inform your customers about:
• Limited Time Offer's
• Food/Drink specials
• Job openings
• Rewards programs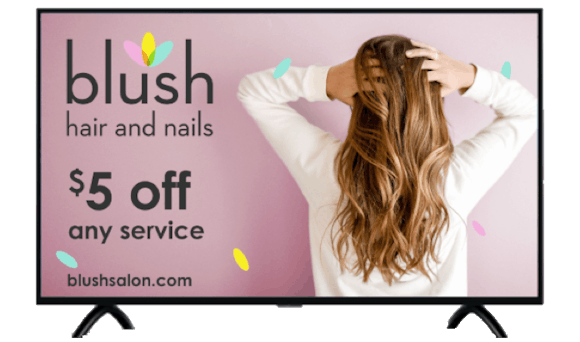 Atmosphere Channels
Atmosphere is the world's first and largest streaming TV platform made specifically for businesses. All channels have endless hours of entertaining, audio-optional TV programming, refreshed weekly.

Deep Blue Discovery is designed to highlight and glorify all the amazing wildlife the Earth's oceans have to offer with the best sea life footage from around the world.

Learn More Try it Free

Deep Blue Discovery is designed to highlight and glorify all the amazing wildlife the Earth's oceans have to offer with the best sea life footage from around the world.

Learn More Try it Free