Show your customers the slopes
Alpine TV is built for ski resorts, snowboarding shops and more.
Transform your business with Alpine TV
Hit the slopes and witness the best shreds from across the world
• Increases new business by 14%
• Increases repeat business by 19%
• Increases dwell time by 16%
• Increases overall vibe by 100%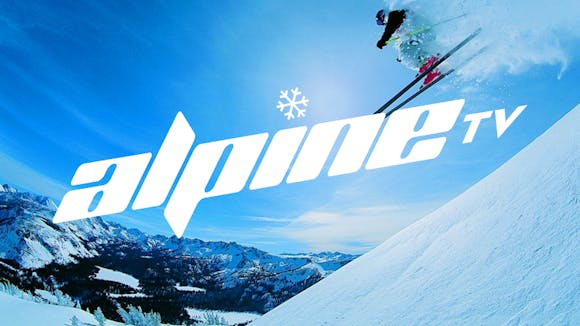 Why Atmosphere works for businesses
"Not only is it a great talking point for customers, we have seen guests turn into regulars just to watch the cool videos. We have 15 plus TV's and we stream Atmosphere on 4 of them. I highly recommend Atmosphere TV." - GM, Revel and Roll West
Custom promotion helps instantly reach customers
There's nothing more mesmerizing than watching sick tricks over a fresh sheet of snow – except your custom promotion in the middle of it. Upgrade to Business Pro and gain access to your own Digital Signage Manager. 
Instantly inform your customers about:
• Limited Time Offer's
• Company specials
• Job openings
• Rewards programs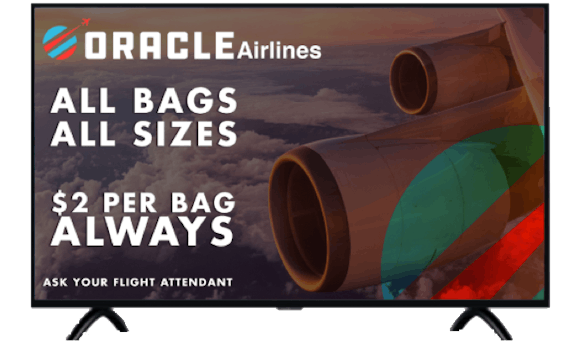 Atmosphere Channels
Atmosphere is the world's first and largest streaming TV platform made specifically for businesses. All channels have endless hours of entertaining, audio-optional TV programming, refreshed weekly.

Deep Blue Discovery is designed to highlight and glorify all the amazing wildlife the Earth's oceans have to offer with the best sea life footage from around the world.

Learn More Try it Free

Deep Blue Discovery is designed to highlight and glorify all the amazing wildlife the Earth's oceans have to offer with the best sea life footage from around the world.

Learn More Try it Free