Hit the beach with your customers
Create a beach vibe and ride the profits with Beach Bum TV.
What Beach Bum TV brings to your venue
Underwater utopias, surfing destinations and more
• Increases new business by 14%
• Increases repeat business by 19%
• Decreases perceived dwell time
• Increases overall vibe by 100%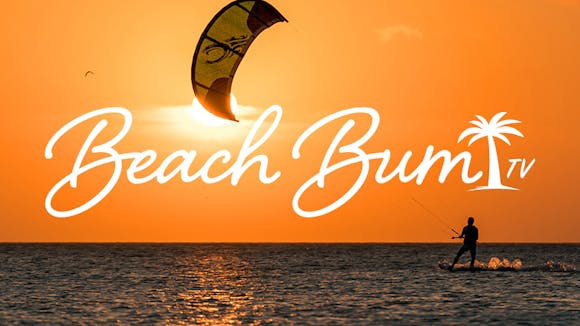 Why businesses love Beach Bum TV
"We're noticing people staying nearly twice as long as they normally would. Those days of people coming in for a quick beer or shot are over now that they are entertained." - Dogwood Bars
Promote your business and instantly reach customers
Keep your customers seated until the sun goes down with Atmosphere's addictive content guaranteed to fit any beach vibe. While they watch the best surf videos from around the world, directly connect with your patrons with our Digital Signage Manager. 
Inform your customers about:
• Food specials
• Happy Hour deals
• Job openings
• Rewards programs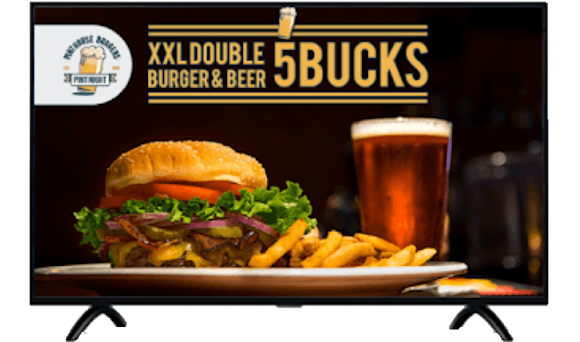 Atmosphere Channels
Atmosphere is the world's first and largest streaming TV platform made specifically for businesses. All channels have endless hours of entertaining, audio-optional TV programming, refreshed weekly.

Deep Blue Discovery is designed to highlight and glorify all the amazing wildlife the Earth's oceans have to offer with the best sea life footage from around the world.

Learn More Try it Free

Deep Blue Discovery is designed to highlight and glorify all the amazing wildlife the Earth's oceans have to offer with the best sea life footage from around the world.

Learn More Try it Free